Are you wanting the appearance of thicker and longer lashes, without the maintenance of eyelash extensions and time commitment? Ditch the eyelash curler and try a Keratin Lash Lift from Antelope Lashes today!
A keratin lash lift is designed to enhance the beauty of your natural lashes with minimal damage. If you like your natural lashes, but just want a little boost for a more wide-eyed look without having to use mascara, a lash lift may be a good fit for you. The effect of a lash lift lasts 4-8 weeks with minimal upkeep, so it really is your option for enhanced eyelash with the least amount of maintenance. With the lash lift, you can still use mascara for those times that you want an extra bold look too!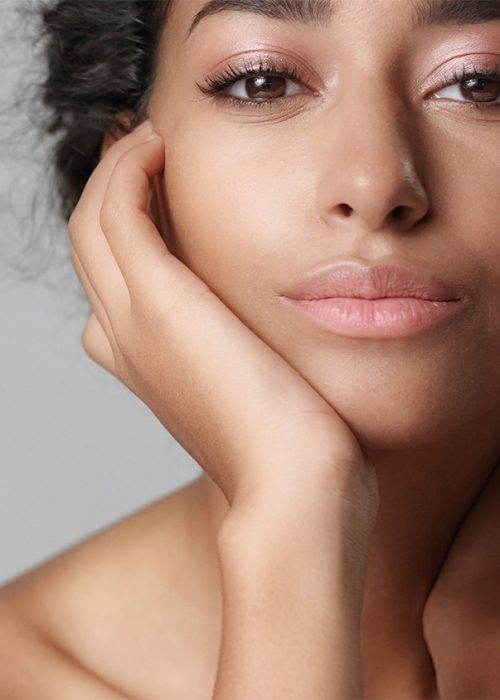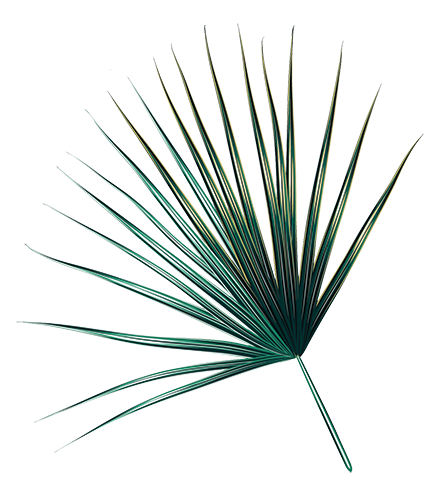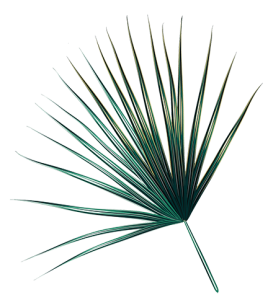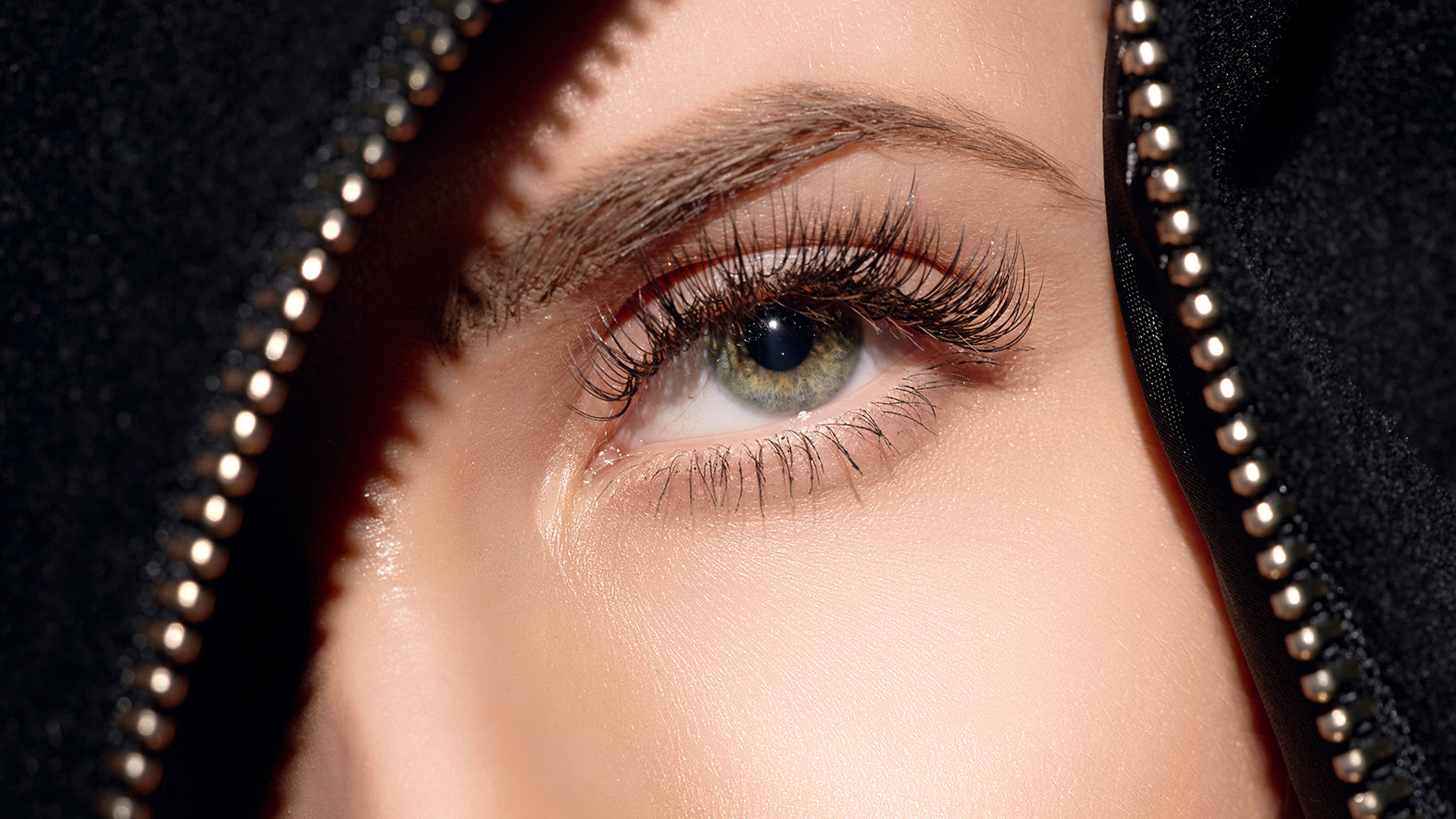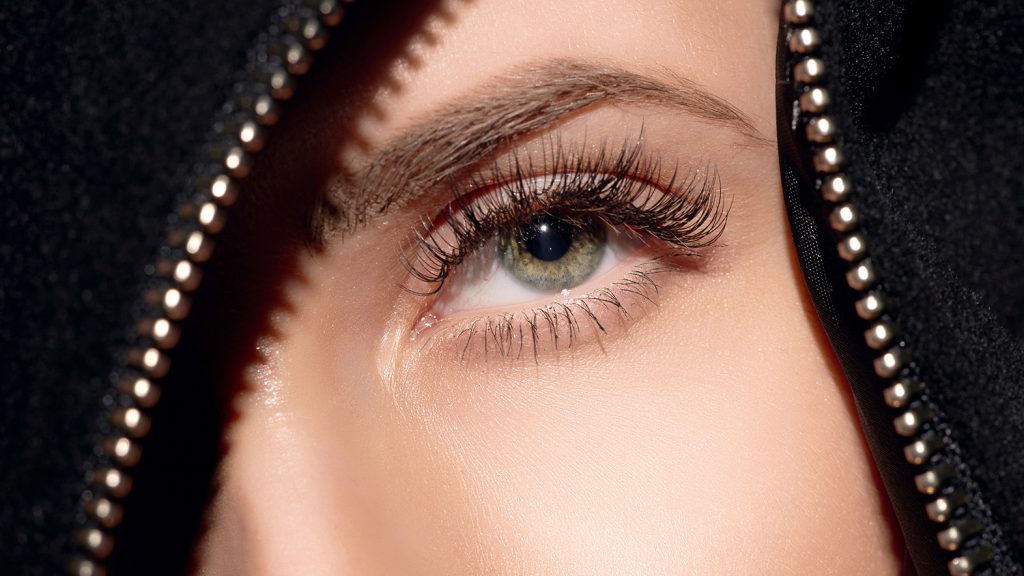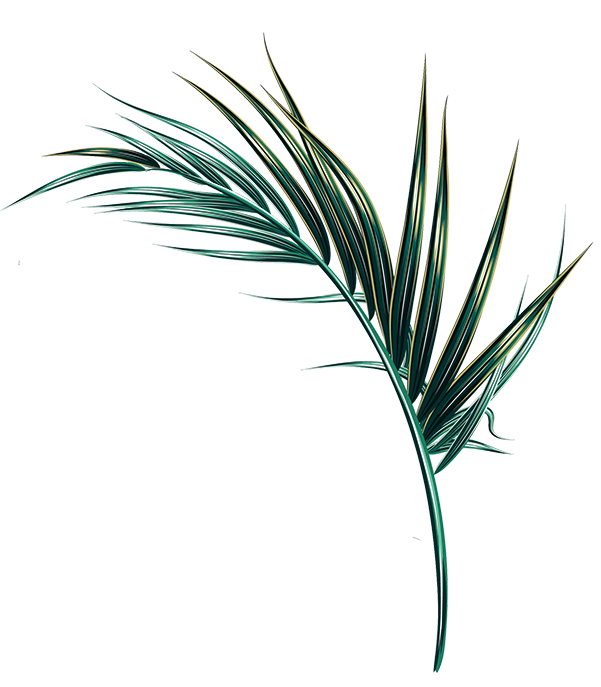 Keratin Lash Lift Enhancement
Ditch the eyelash curler, this is a Keratin treatment for your natural lashes that will curl them without the need for falsies. Should you desire to use lash strips for a special occasion, no problem! They are 100% damage free and will last 4-8 weeks. (60 minutes)
Keratin Lash Lift and Tint
Eyelash enhancement with color in light brown, brown, black or blue black is an advanced technique designed to boost and lift the lash without having to resort to false lashes. It is a technique that enhances your own natural beauty. (70 minutes)
A Keratin Lash Lift uses eye-safe chemicals and keratin to "lift" your lashes from base to tip, giving them the appearance of being freshly curled at all times. The process allows the full length of your lashes to be seen at all times, so this fixes the issue of stubborn lashes that don't like to hold their curl. Keratin is what your eyelashes are made of so, using a keratin product is meant to protect the integrity of your natural lashes during the treatment, so you can walk away with the healthiest possible natural lashes! It is a fast, painless way to completely transform your lashes in an hour that you surely won't regret! We love to keep our clients "lashified" with the best quality products in the industry while keeping the natural health of your lashes intact!
If you have lighter lashes you can also opt to tint your lashes in light brown, brown, black, or blue-black with our state of the art products from France manufactures by Yumi Lashes for an extra $20. This is a must for most clients because of the extra wow factor it gives your natural lashes, allowing your lashes to look even more enhanced with no mascara. Clients love the combined lash lift and lash tint because they feel more comfortable rolling out of bed and starting their day with absolutely no makeup because their natural lashes are popping 24/7 or you can add mascara to your lashes on days that you're feeling extra bold!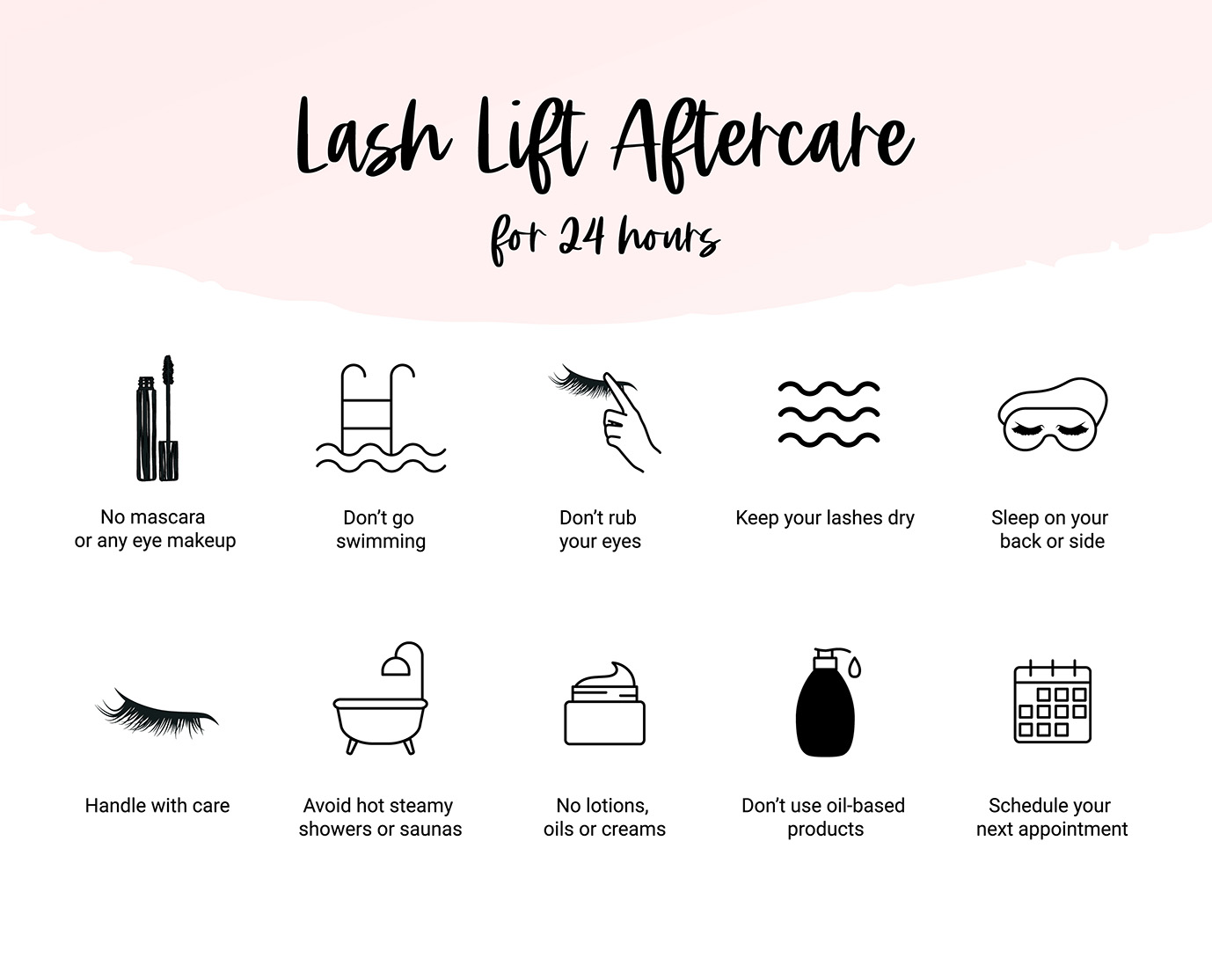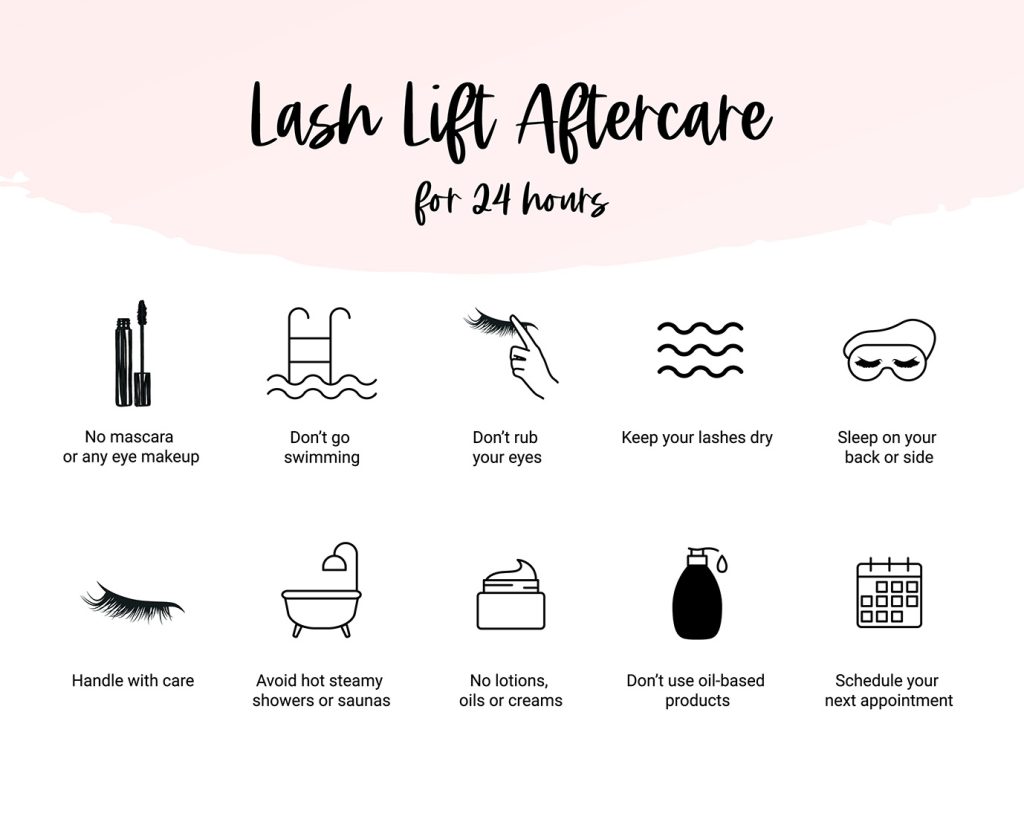 After your lash lift you should follow these steps to preserve the longevity and health of your lash lift:
Avoid getting your lashes wet for 24 hours
Avoid oil-based products
Don't use your eyelash curler
Avoid touching your lashes too much because that could breakdown the keratin formula
Keep your lashes hydrated with a lash serum
The first 3 days following your lash lift are the most important for lengthening the life of your lash lift, but after that, you can relax and go about business as usual. You'll still want to avoid oil-based products like waterproof mascaras because those can cause the curl to relax faster. After the first 72 hours you swim, workout, sleep however you want, and wash your face like normal, it's not going to hurt your lash lift!