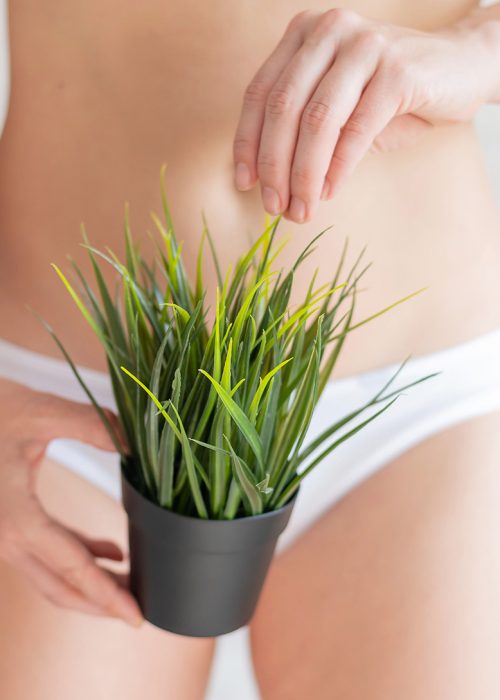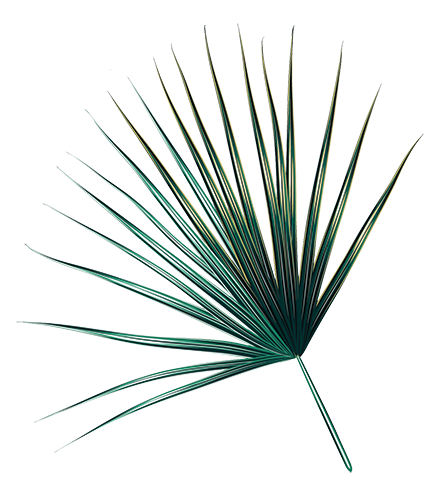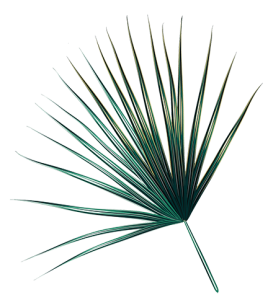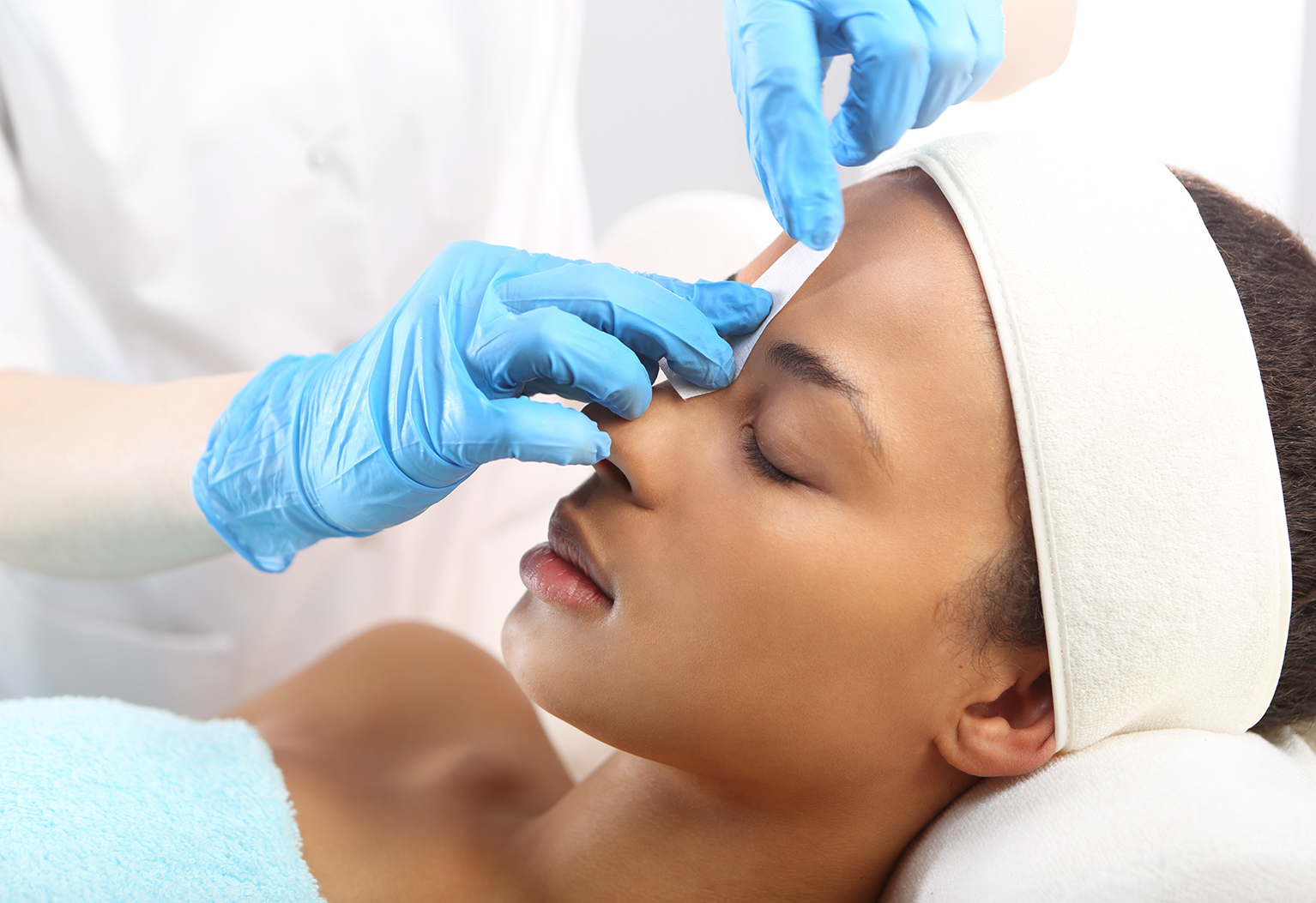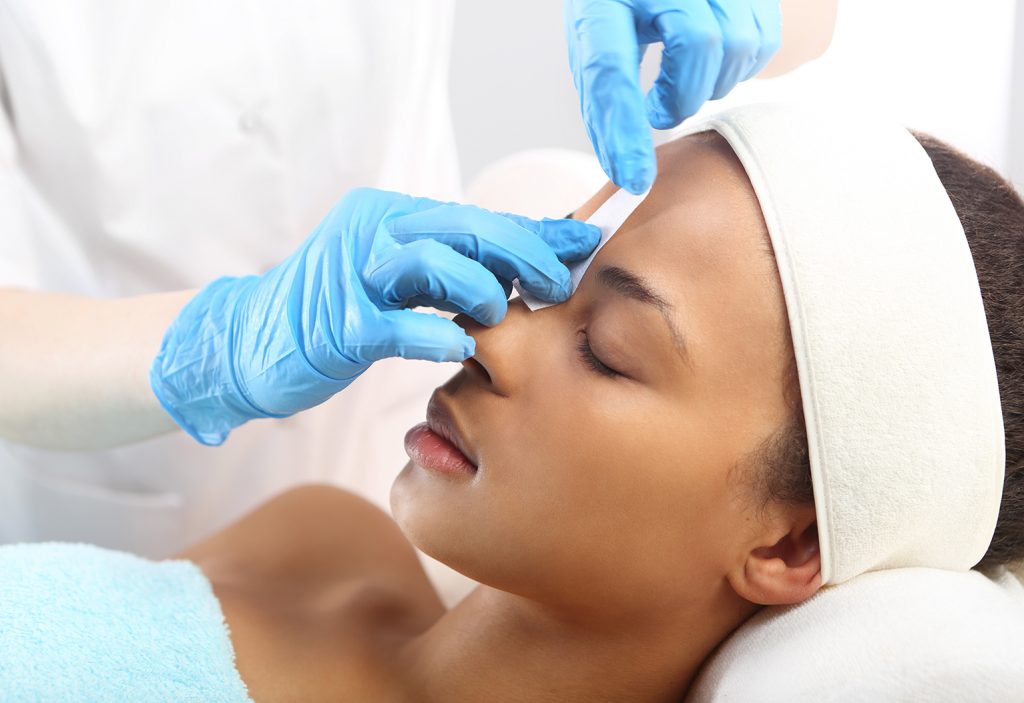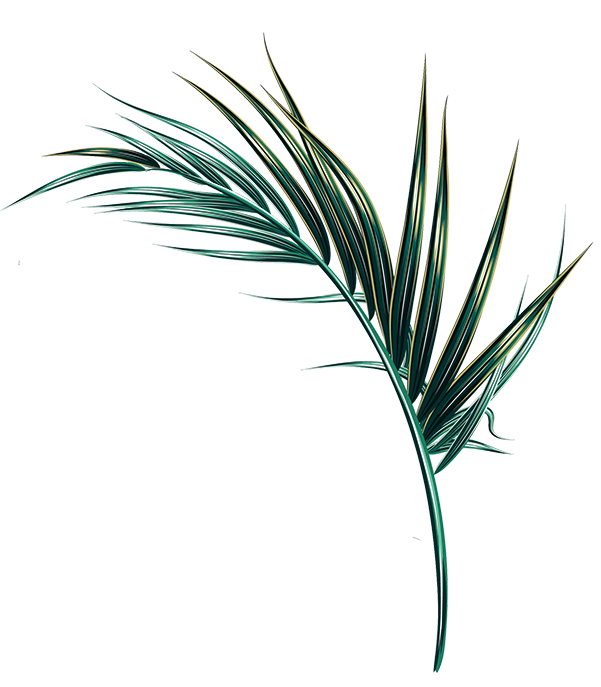 The full Brazilian Was is similar to the mini, except that you are completely bare from the front, middle and to the derrière.
This Mini Brazilian Wax is the only the front of the private area, including the sides of the bikini line, minus the derrière.
Our Bikini Line wax creates a clean, smooth, and well-defined appearance in the bikini area.
Service includes waxing of the upper & sides of lip.
This service is only the bottom portion of the chin followed by a calming serum to help with the redness.
What our customers say about our Full Body Waxing
"Tera is by far one of the most authentic and dedicated technicians to her craft. Her talent and passion for perfection are​ why I remain so loyal. She takes the time to understand what I need and then educates me on how to maintain the health and integrity of my lashes."