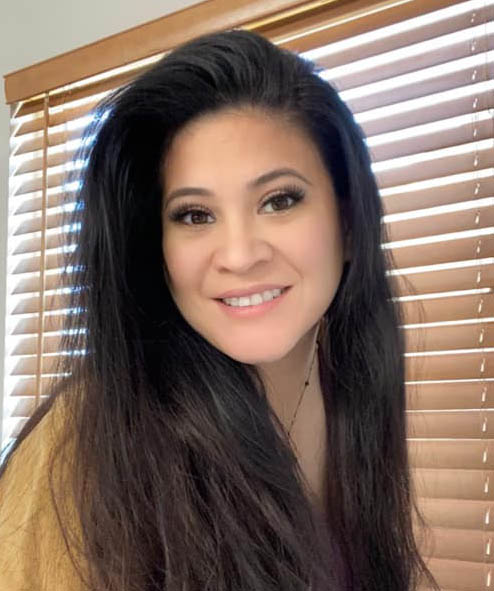 At Antelope Lashes, we're focused on helping you look your best!
Antelope Lashes perform many amazing services including keratin lash enhancement, lash extensions, skincare, full body waxing and makeup.  You can book your appointment with us online by clicking on "Book An Appointment." 
Antelope Lashes performs skin care, so you can have the cleanest, most beautiful skin possible. We can help you with body waxing, so you have smooth skin, or we can help you with on-location services such as makeup for weddings or photoshoots. 
Located in Lancaster California, we're focused on helping those in our community and beyond.
If you are interested in learning how to perform eyelash extensions, we can help. Join our Sinful Lash Academy, and you can take one of our 1, 2 or 3-day lash courses to learn the basics and the complexity of lash techniques. We also offer a single-day lash lift and brow lamination training option that is perfect if you want to expand your knowledge and the techniques you offer in your own shop. 
We're proud to be able to offer all the services we do. With so many years of experience, you can trust that you'll learn much from us! We would like you to get in touch, so we can talk more. We're here to teach and help make people feel as beautiful on the outside as they are on the inside.
What Antelope Lashes Customers Say.
2x I've got my eyebrow lamination done by Tera, she doesn't only get them done the exact way you want them but even better than you ever thought you wanted. I'm always thankful for every visit not only for her amazing work but also for her really being very approachable and easy to talk to and will definitely always give an ear to any endless tale that's going on in life. I feel soothed and definitely recharged with Tera. Will always be coming back!
My experience with Jen was amazing. I can't remember the other tech that she was working with (sorry). I got a brow lamination and they walked me through each step and made me feel comfortable about my service. They took their time to make sure everything was done correctly. I would definitely recommend Antelope Lashes LLC and will come back again for future services. Thanks ladies!
It was a tranquil and comfortable visit. Amber was very informative with pre and post instructions. She took the time to data gather to make sure end results were satisfactory to me . I was surprised and very pleased! I could not believe how much younger and alert I look. How is something that we think it's simple and not worry about it can make us look younger and feel as beautiful as I do! I have referred many friends so they too can feel and look amazing! Thank you Amber!