Welcome to Antelope Lashes
We are a Lash Lounge, Lash Extension Academy, Brow Bar, and Body Waxing Studio. We provide client services while mentoring and coaching Lash Artists in the Antelope Valley and surrounding areas.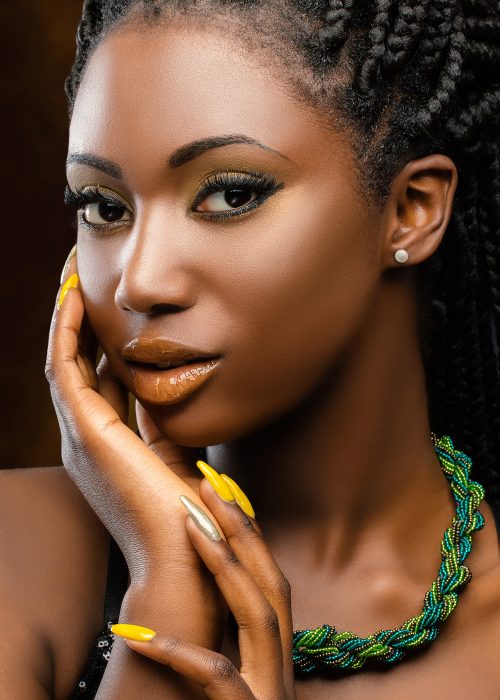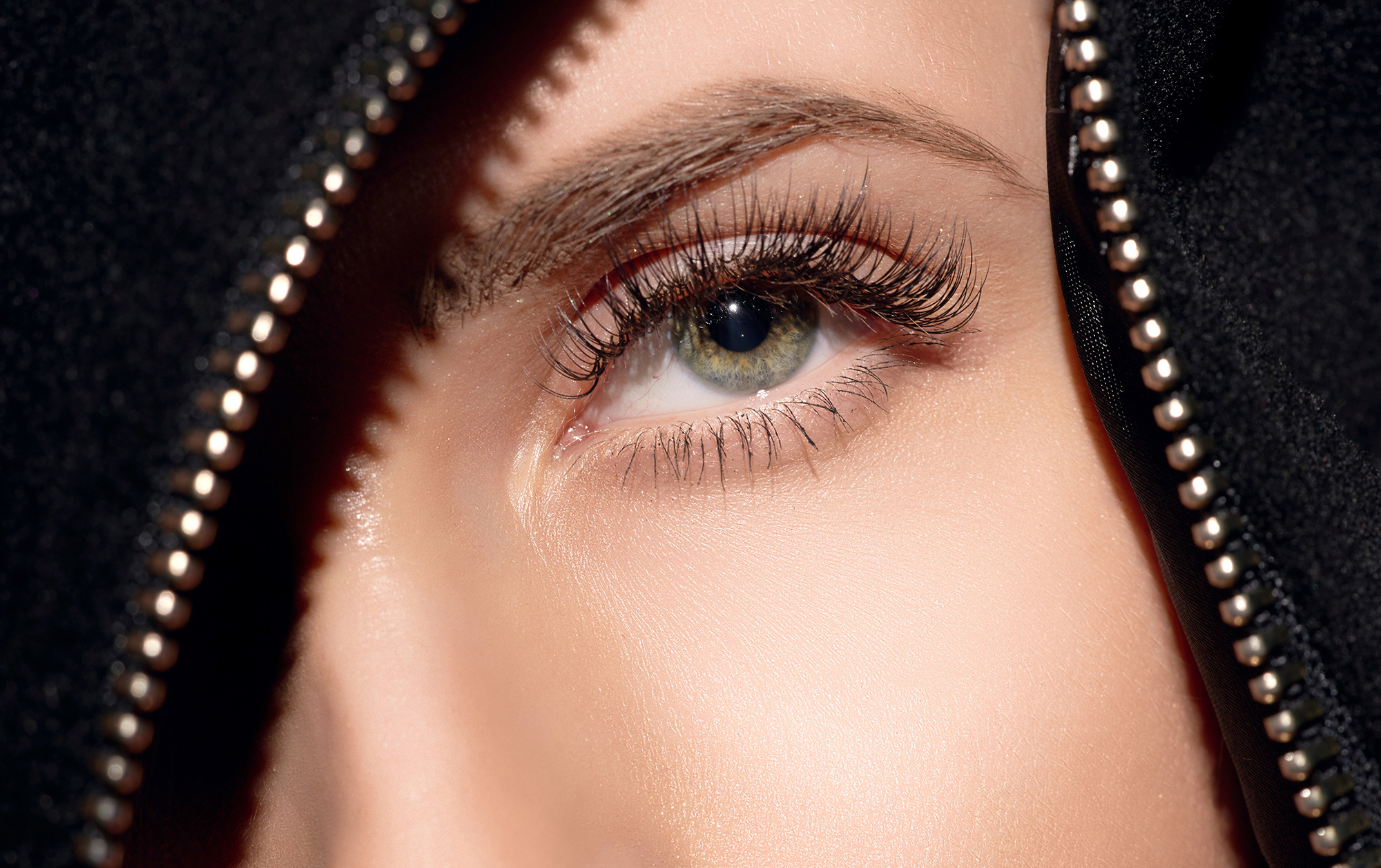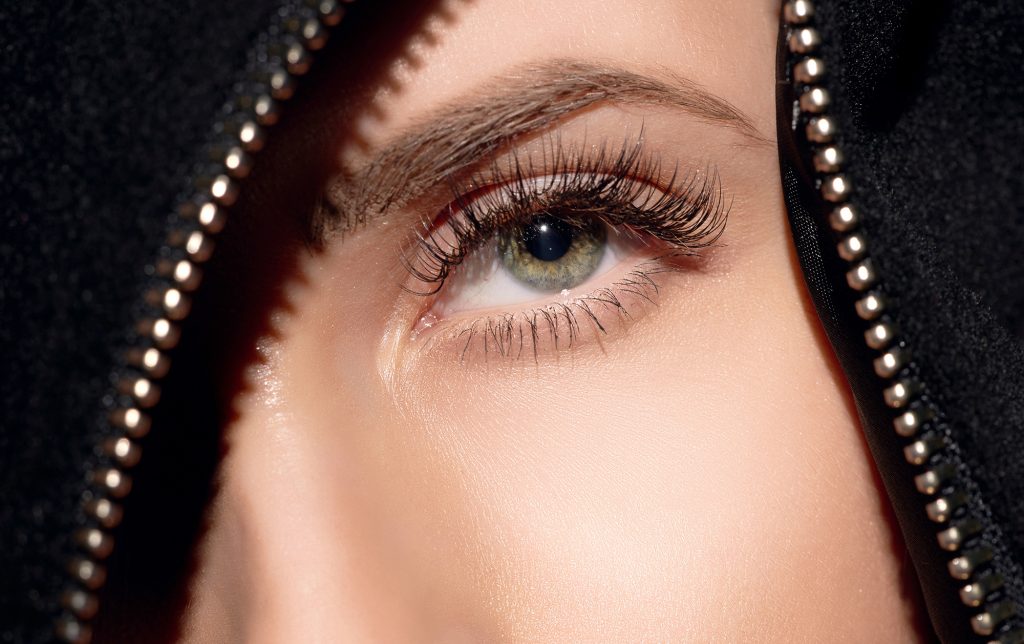 Eyelash Extension Services
We love to keep our clients "lashified" with the best quality products in the industry while keeping the natural health of your lashes intact! Our lash services include Natural Eyelash Extensions, Modern/Classic Eyelash Extensions, Glamour Eyelash Extensions and more. 
Tera is the absolute best!! She really cares about her clients and takes her time with all of her services. Love my monthly "me time"  ~ Causette A.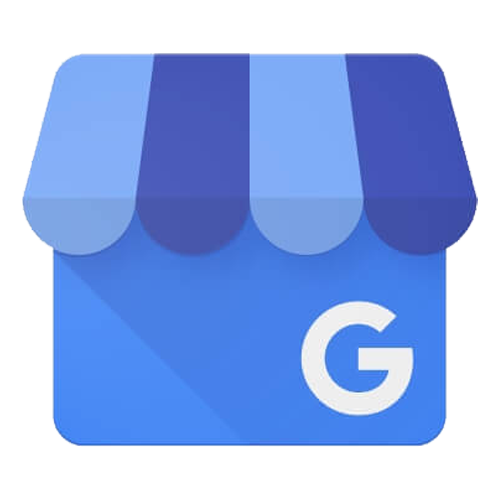 "Angelina is the best esthetician! The best lash artist and esthetician. Her work is truly amazing and affordable. Highly recommend"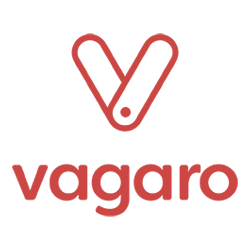 "Awesome business! Great services and people Angelina not only does amazing facials but also Back facials! She made my back look and feel so healthy and clean, free of congestion!"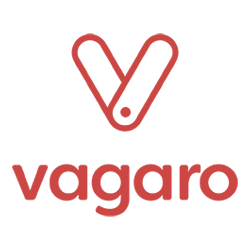 "My first time getting wax I was so scared but she definitely made me feel comfortable and aware of what was going on. She keep the conversation going and me feel so at ease I love it and I'm sending all my friends here !!!"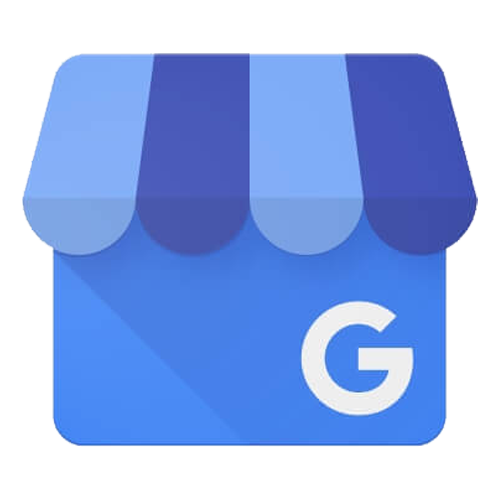 "Super Friendly. Finally found a lash tech that understood what I wanted. Will definitely be coming back. I highly recommend Tera:)!"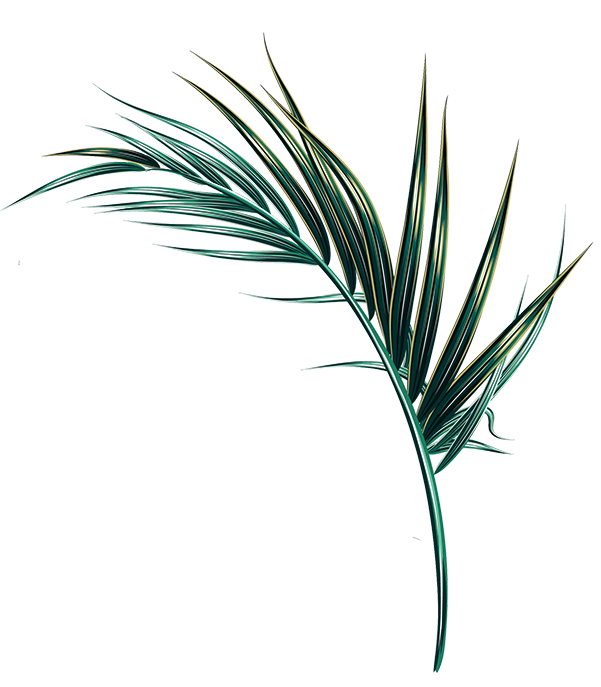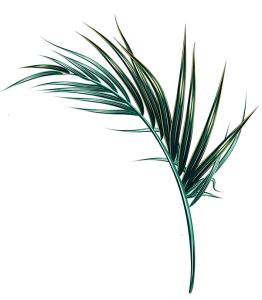 All your waxing services in one place…Brazilian Wax, Mini Brazilian Wax, Bikini Wax, Eyebrow Wax, and more.
"As a Relationship Expert,​ I am asked to do a lot of last-minute​ on-camera​ appearances​ for different networks and she always gets me in rain or shine. Looking natural and confident is very important to me and her work is always flawless."