Welcome to Antelope Lashes
We are a Lash Lounge, Lash Extension Academy, Brow Bar, and Body Waxing Studio. We provide client services while mentoring and coaching Lash Artists in the Antelope Valley and surrounding areas.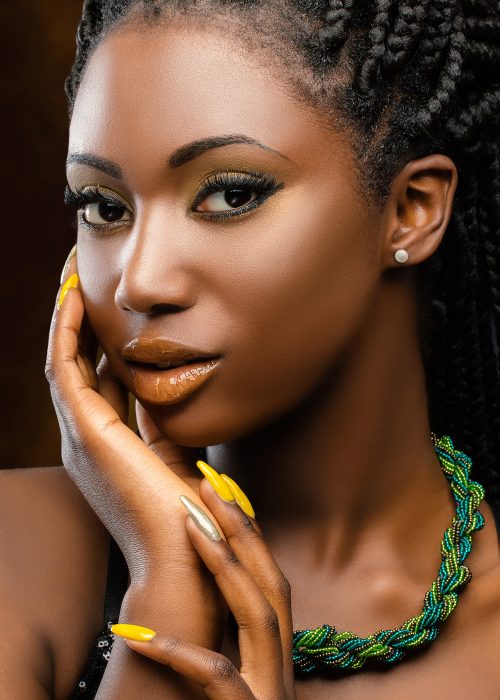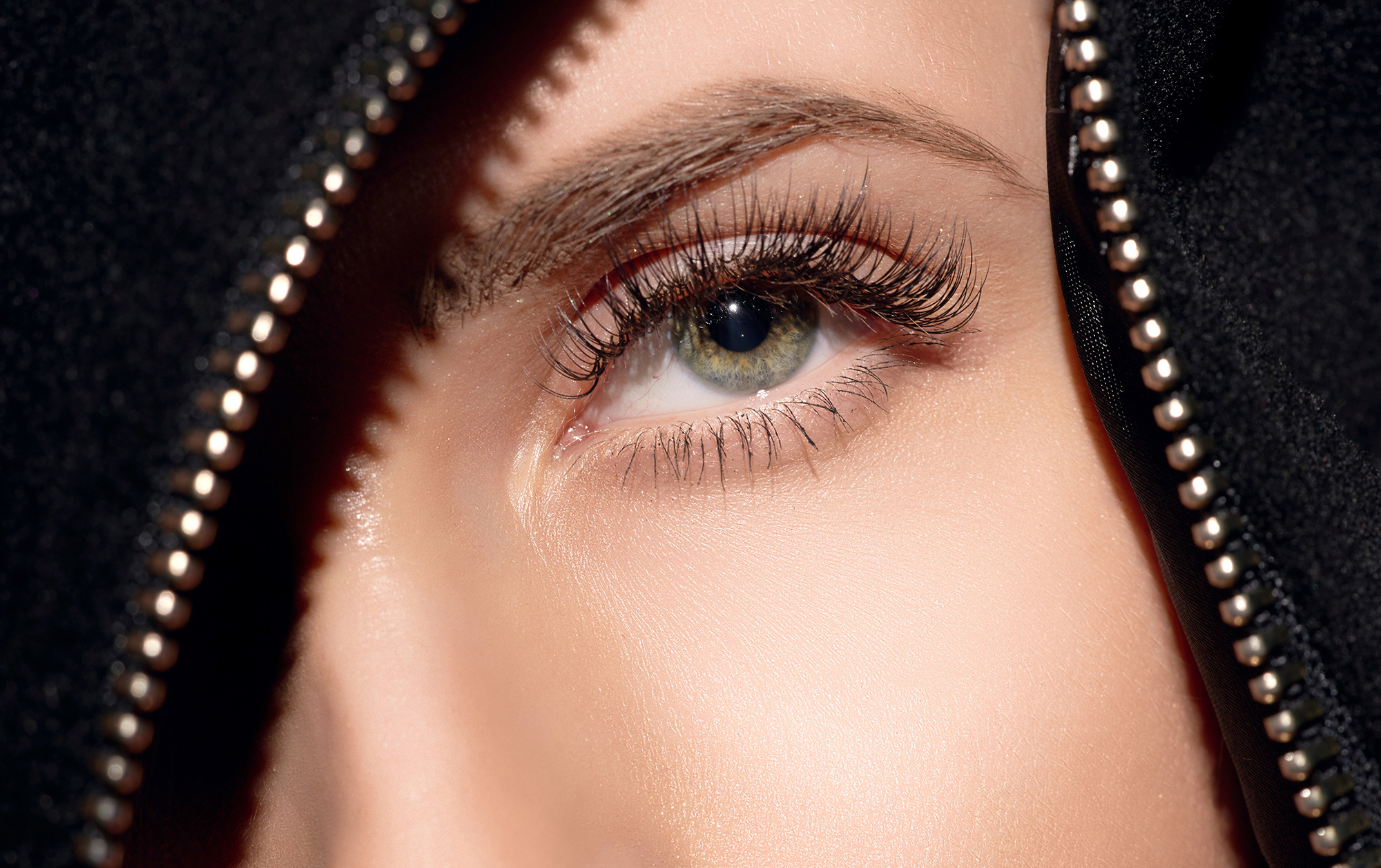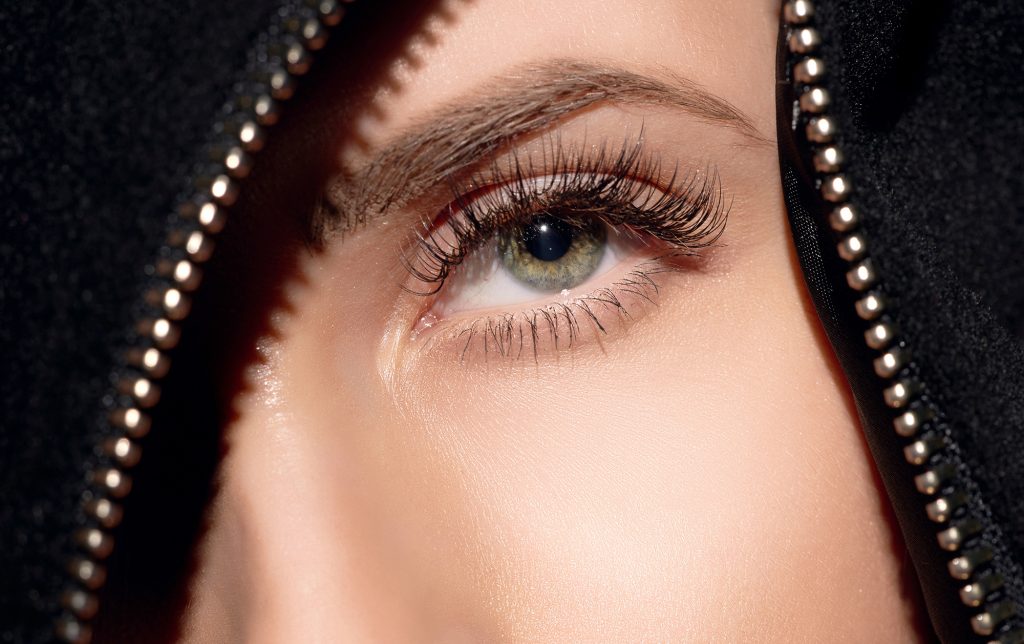 Eyelash Extension Services
We love to keep our clients "lashified" with the best quality products in the industry while keeping the natural health of your lashes intact! Our lash services include Natural Eyelash Extensions, Modern/Classic Eyelash Extensions, Glamour Eyelash Extensions and more. 
Tera is the absolute best!! She really cares about her clients and takes her time with all of her services. Love my monthly "me time"  ~ Causette A.
"Tera is by far one of the most authentic and dedicated technicians to her craft. Her talent and passion for perfection are​ why I remain so loyal. She takes the time to understand what I need and then educates me on how to maintain the health and integrity of my lashes."~ Spciy M. (Yelp_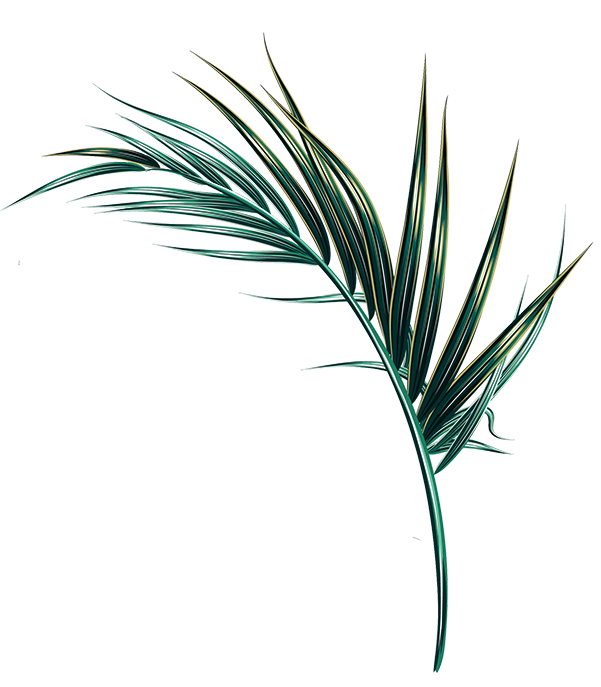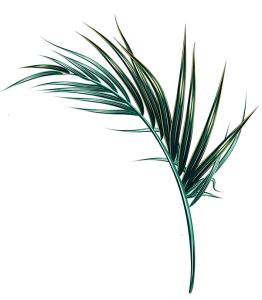 All your waxing services in one place…Brazilian Wax, Mini Brazilian Wax, Bikini Wax, Eyebrow Wax, and more.
"As a Relationship Expert,​ I am asked to do a lot of last-minute​ on-camera​ appearances​ for different networks and she always gets me in rain or shine. Looking natural and confident is very important to me and her work is always flawless."