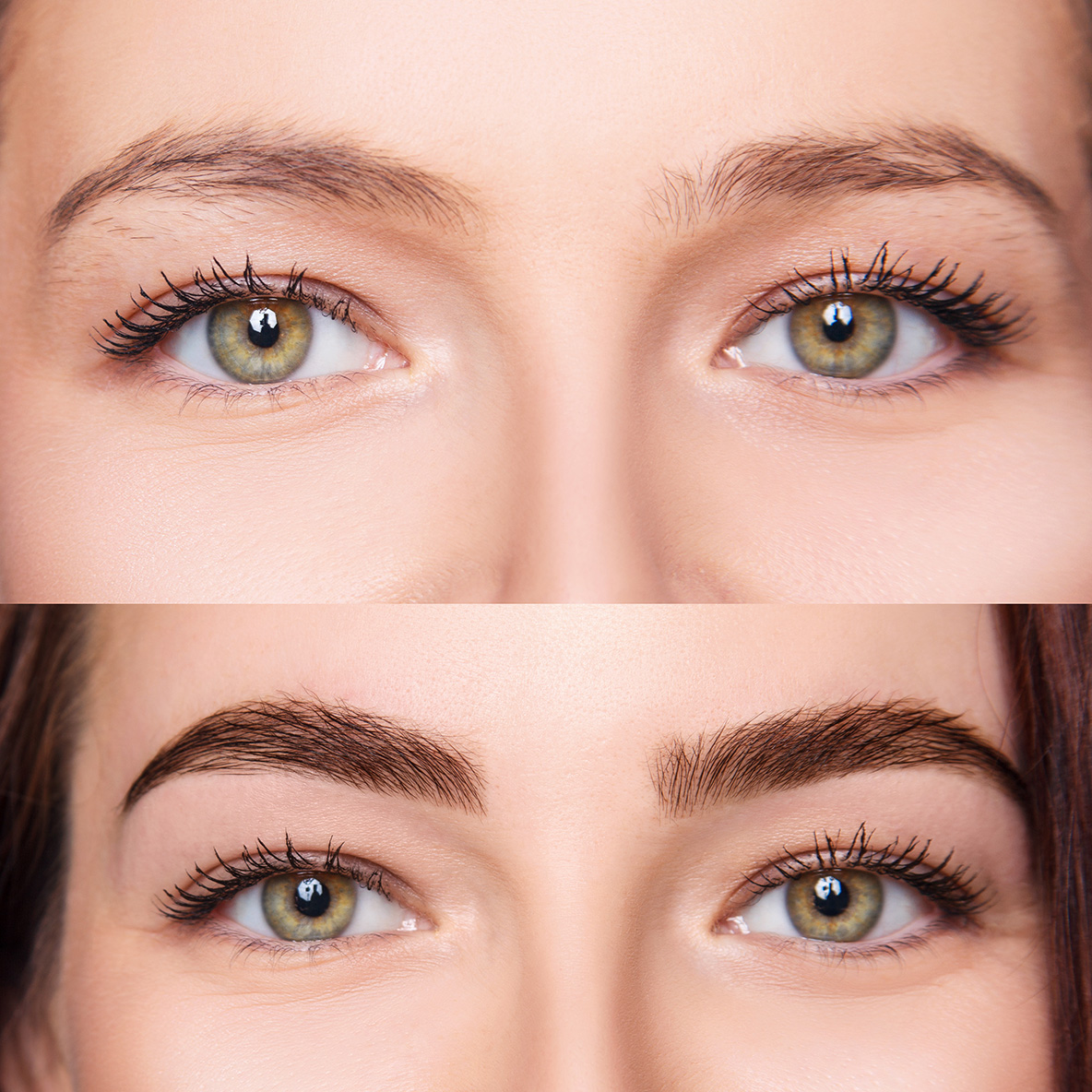 Want the illusion of fuller-looking brows or maybe you need to train those pesky hairs to stay in place? Eyebrow lamination will give you both in one service. It will tame unruly hairs and set them in place for a just combed look, making them look smoother and more uniform.
Won't the Eyebrow Lamination damage your eyebrow hairs?
Nope! Eyebrow lamination is basically a perm for your eyebrows, but without all of the harsh chemicals, so your brow hairs stay happy and healthy.
What to expect for a Brow Lamination?
Brow Lamination is completely painless and not permanent.
During the process, a setting lotion will be applied to your brows and then your brows will be brushed up into the shape best suited for your face! The results are fluffier, thicker, and straighter eyebrows that you never have to worry about being unruly.
At Antelope Lashes, Eyebrow Lamination costs $100 and takes around 45 minutes to complete.
How to keep your eyebrows in shape after your Eyebrow Lamination
Brow Laminations don't permanently keep your eyebrows in the brushed-up shape, but they do make your eyebrows more flexible and tamed. All you need to do in the morning is brush your eyebrows up with a spoolie and you're good to go!
Brow Lamination Aftercare
Following the proper aftercare routine is crucial for preserving your brow lamination for the most time! To get the most bang for your buck follow these steps:
Avoid getting the brow area wet for 24 hours
Avoid direct sunlight, saunas, swimming pools, or excessive sweating for 48 hours
Avoid excessive touching or rubbing of the brows for 24 hours
Do not exfoliate or apply anti-aging skin care products for 72 hours after your brow lamination.
Apply a conditioning serum recommended by Antelope Lashes twice a day to keep your brow hairs healthy and hydrated.
With the proper aftercare, brow lamination can last anywhere from 4-6 weeks, depending on your hair growth. If you have any questions about the Aftercare instructions, contact us here!
Are you ready for bold, full, perfectly shaped eyebrows? Schedule your appointment for a brow lamination today!
"Tera is by far one of the most authentic and dedicated technicians to her craft. Her talent and passion for perfection are​ why I remain so loyal. She takes the time to understand what I need and then educates me on how to maintain the health and integrity of my lashes.".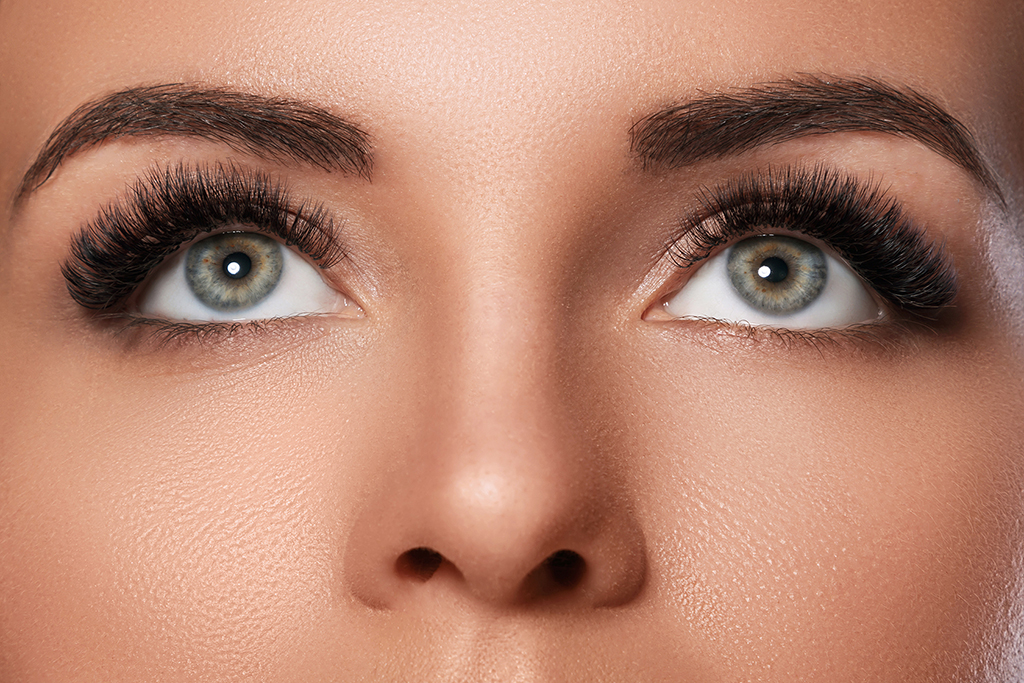 We aim to protect the integrity of each natural lash when performing eyelash services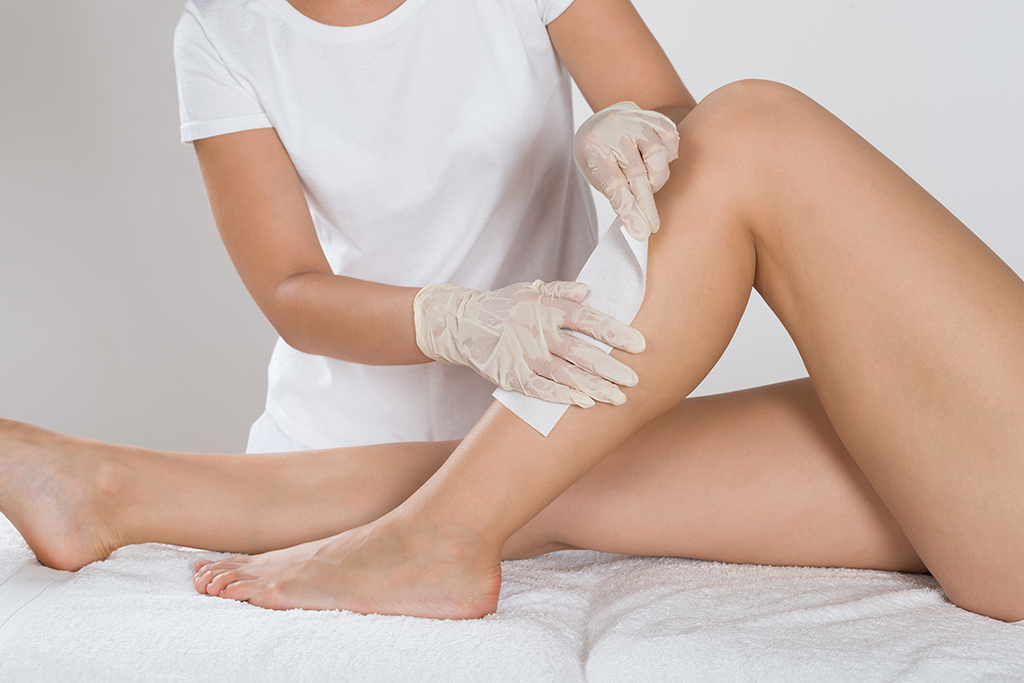 Brazilian, Bikin, Lip, Chin + Additional Waxing Services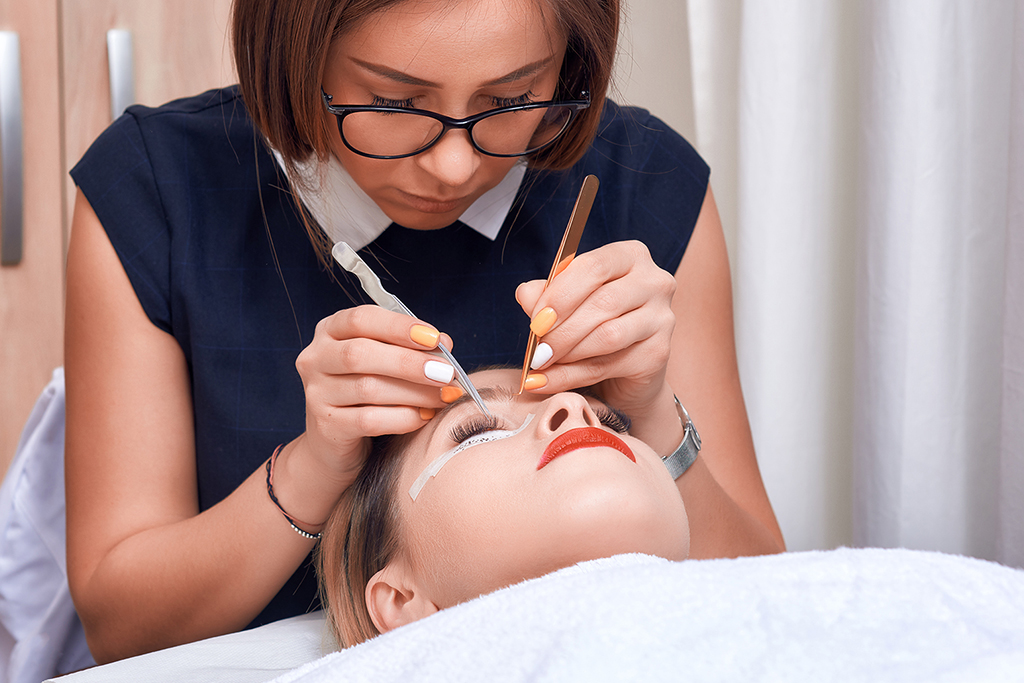 Beginner, Advanced and Styling Eyelash Extension Trainings.